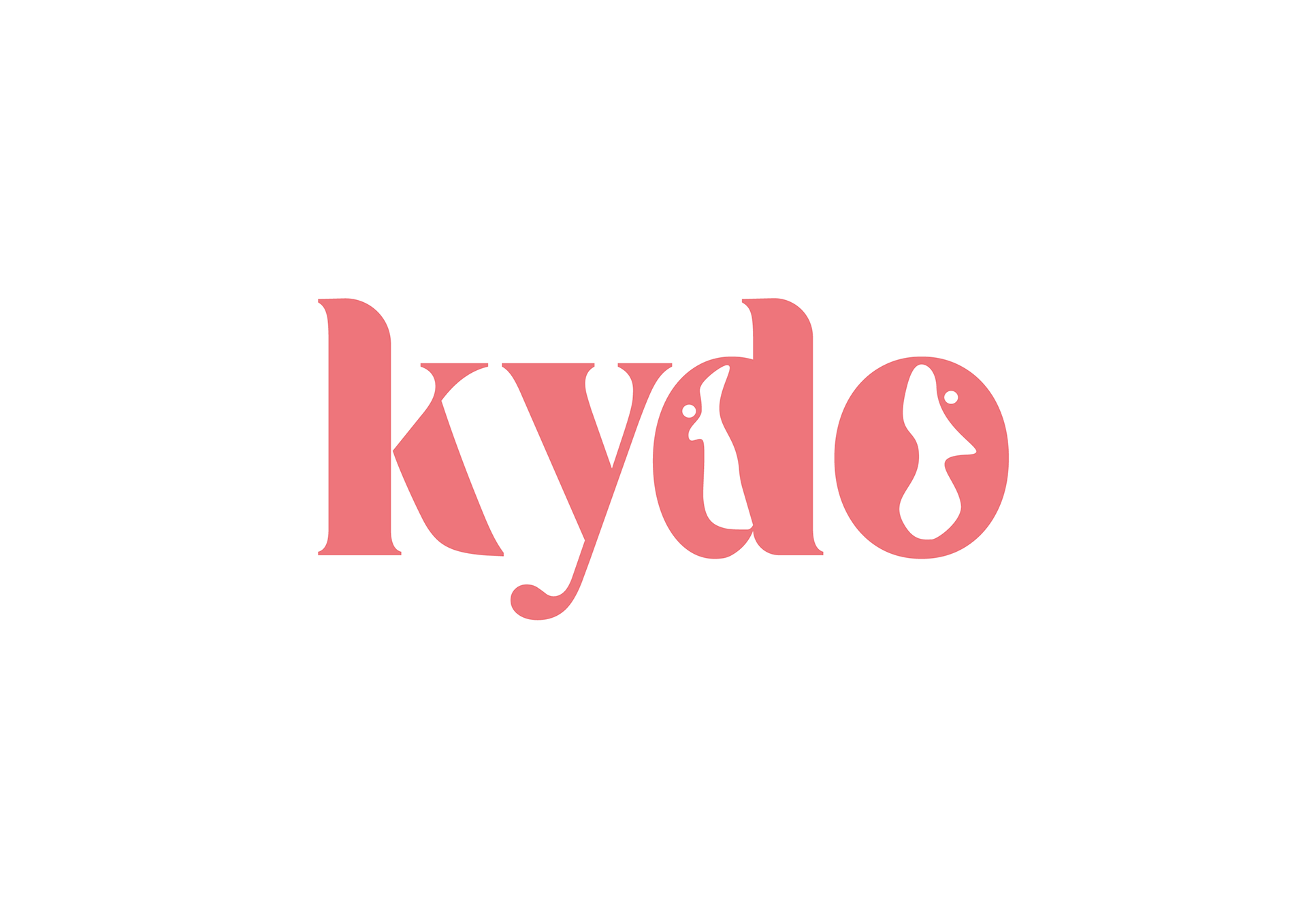 KYDO - MOBILE APPLICATION /
TO CREATE A MARKETPLACE MOBILE APPLICATION WHERE MILLENNIAL PARENTS 
WILL FIND SECOND-HAND LUXURY HIGH-END CLOTHING FOR THEIR KIDS.
Entering the fastly-growing childrenswear market, the client is looking to position their new global brand Kydo, as well-curated digital platform that enables customers to buy and sell pre-used luxury and high-end childrenswear items.
The client wants to differentiate their product from its competitors as a refined, accessible, and ecologically and economically sustainable alternative that will enable millennial parents to reach top-quality designer clothing items for their children.