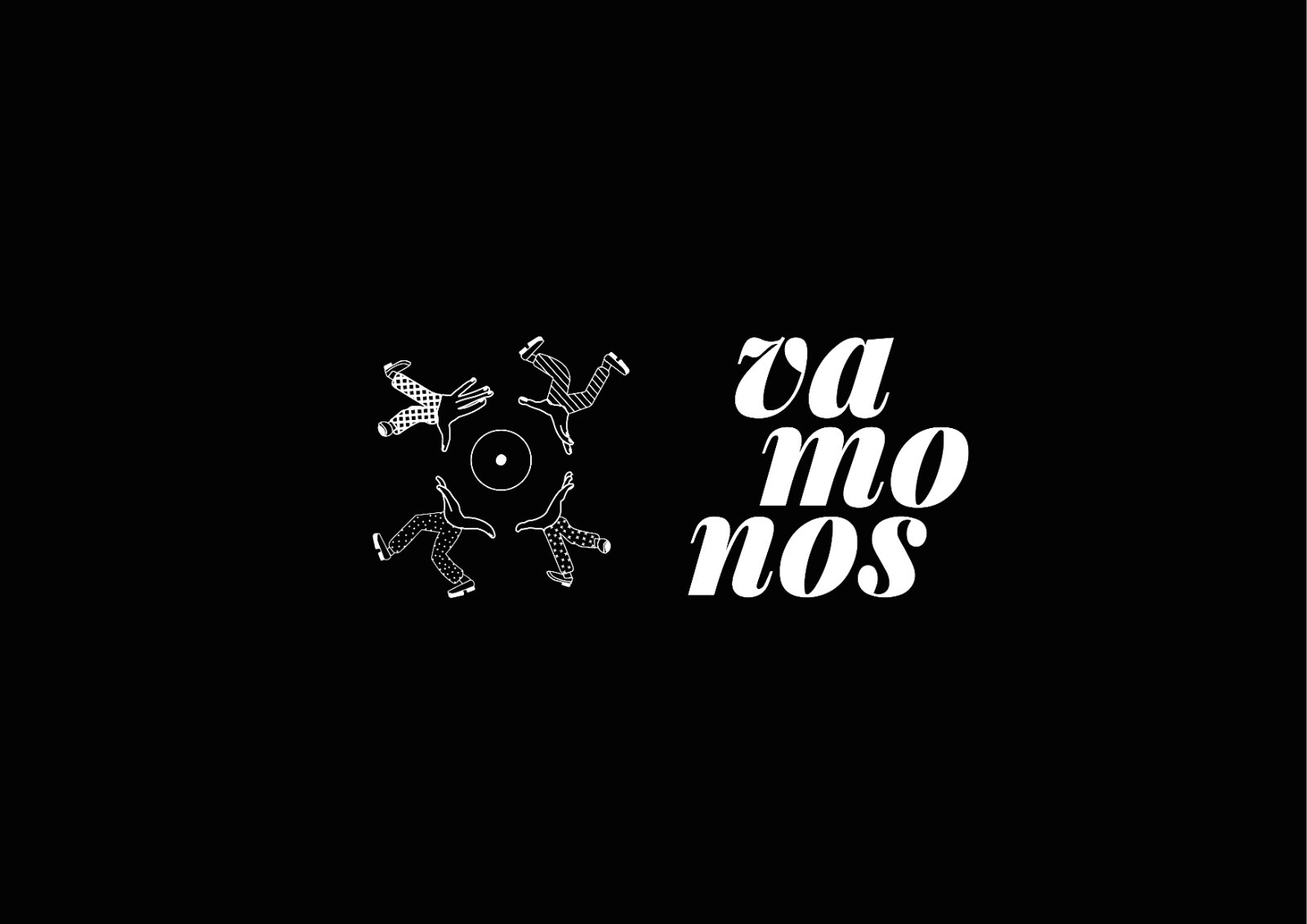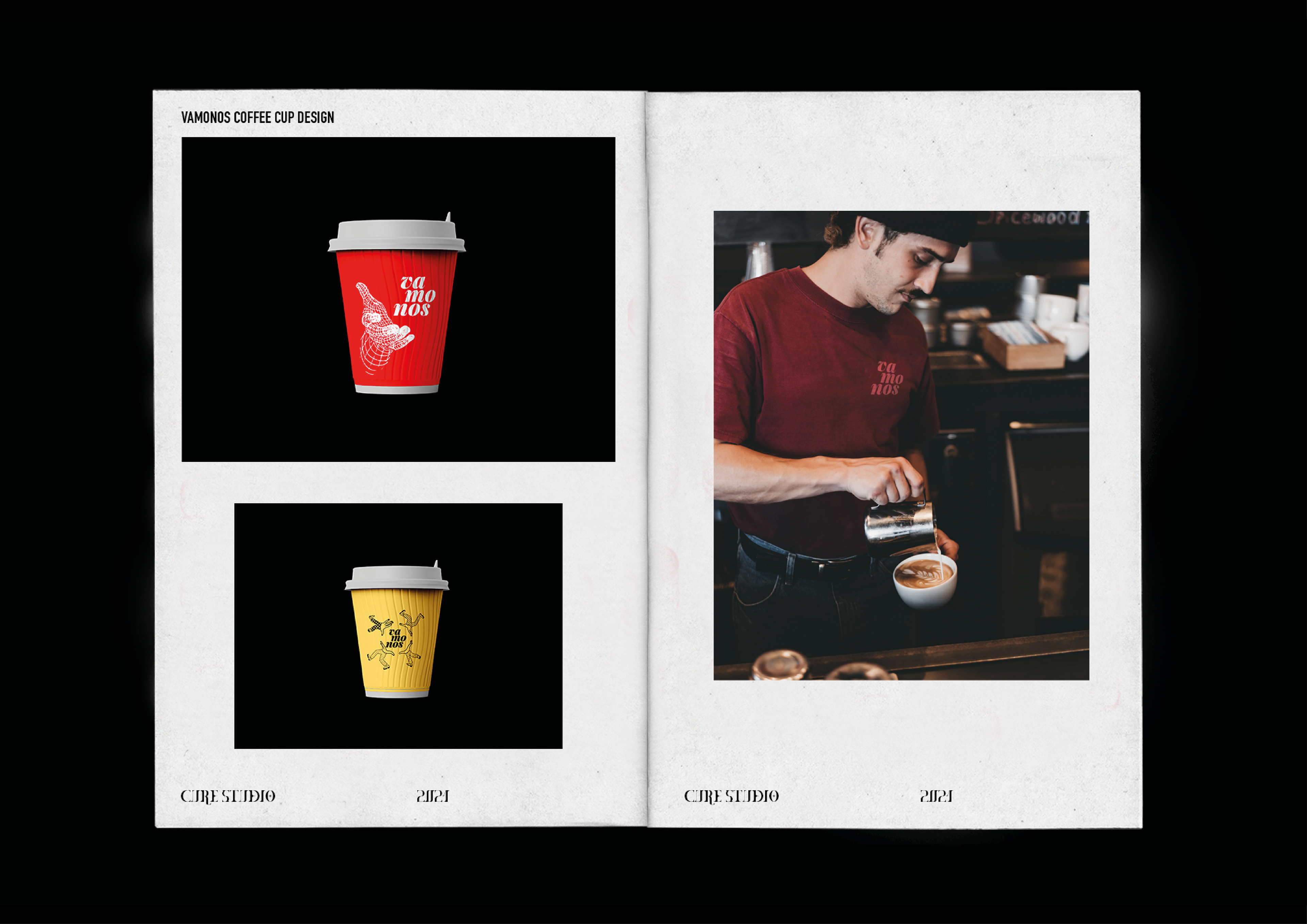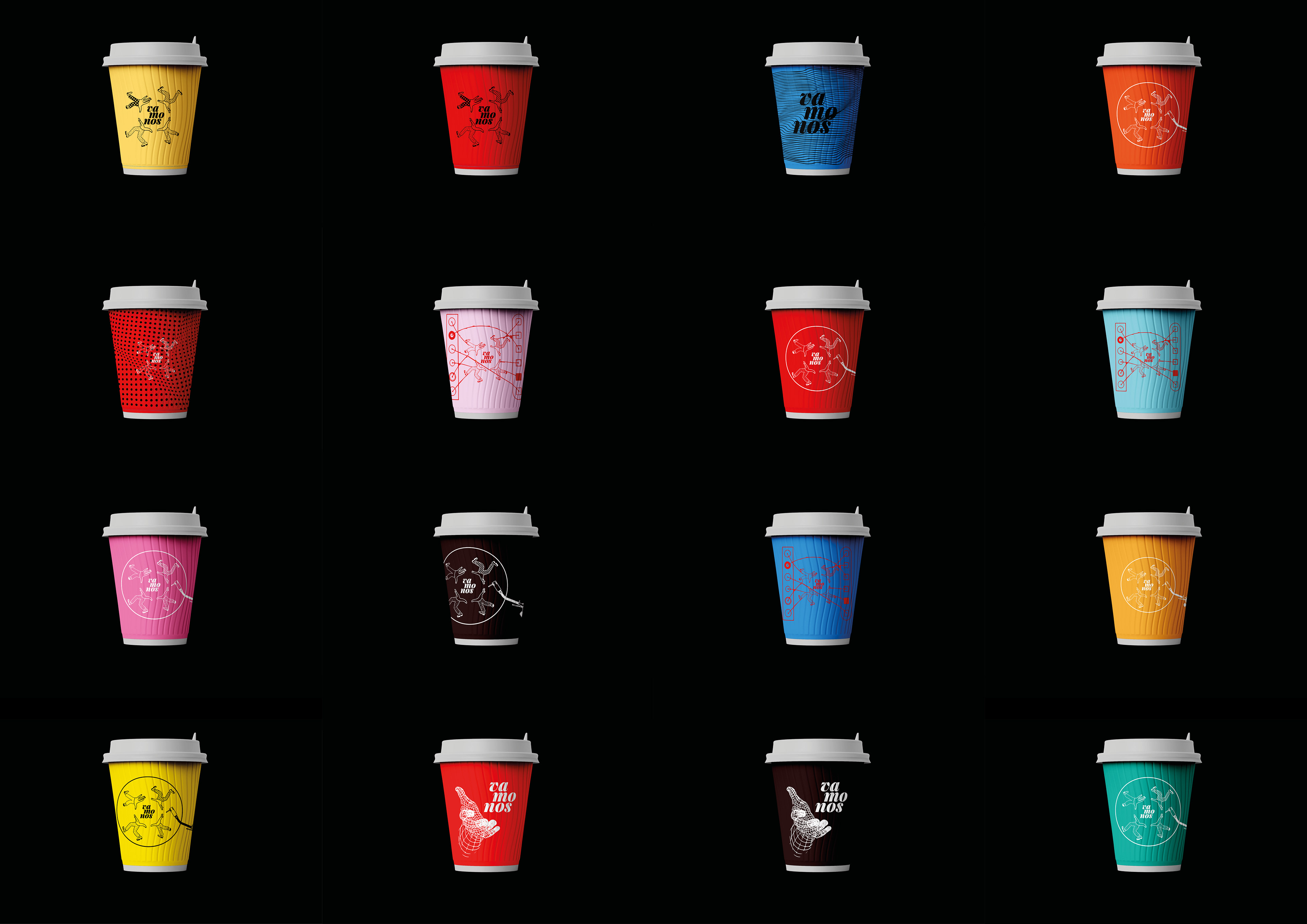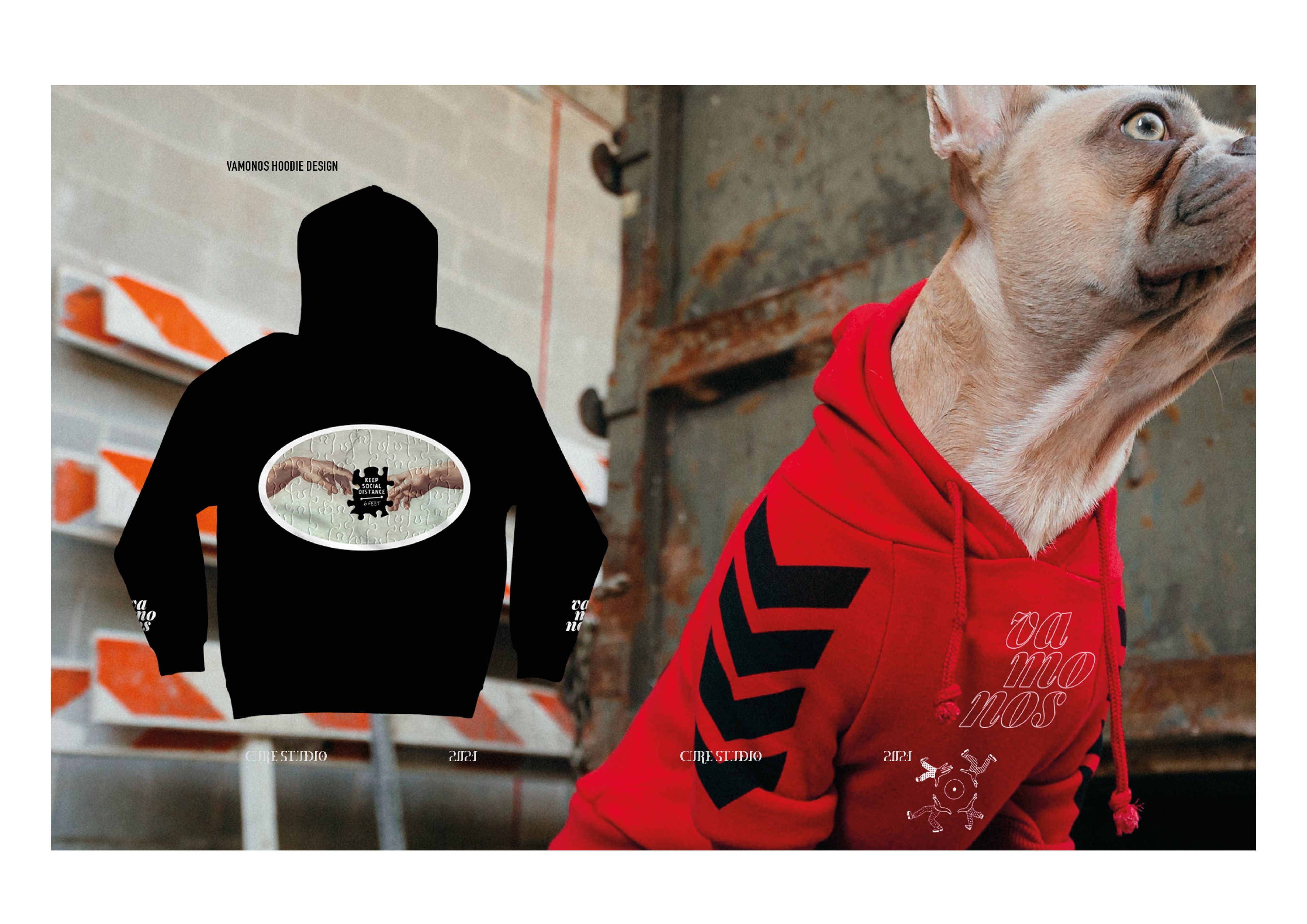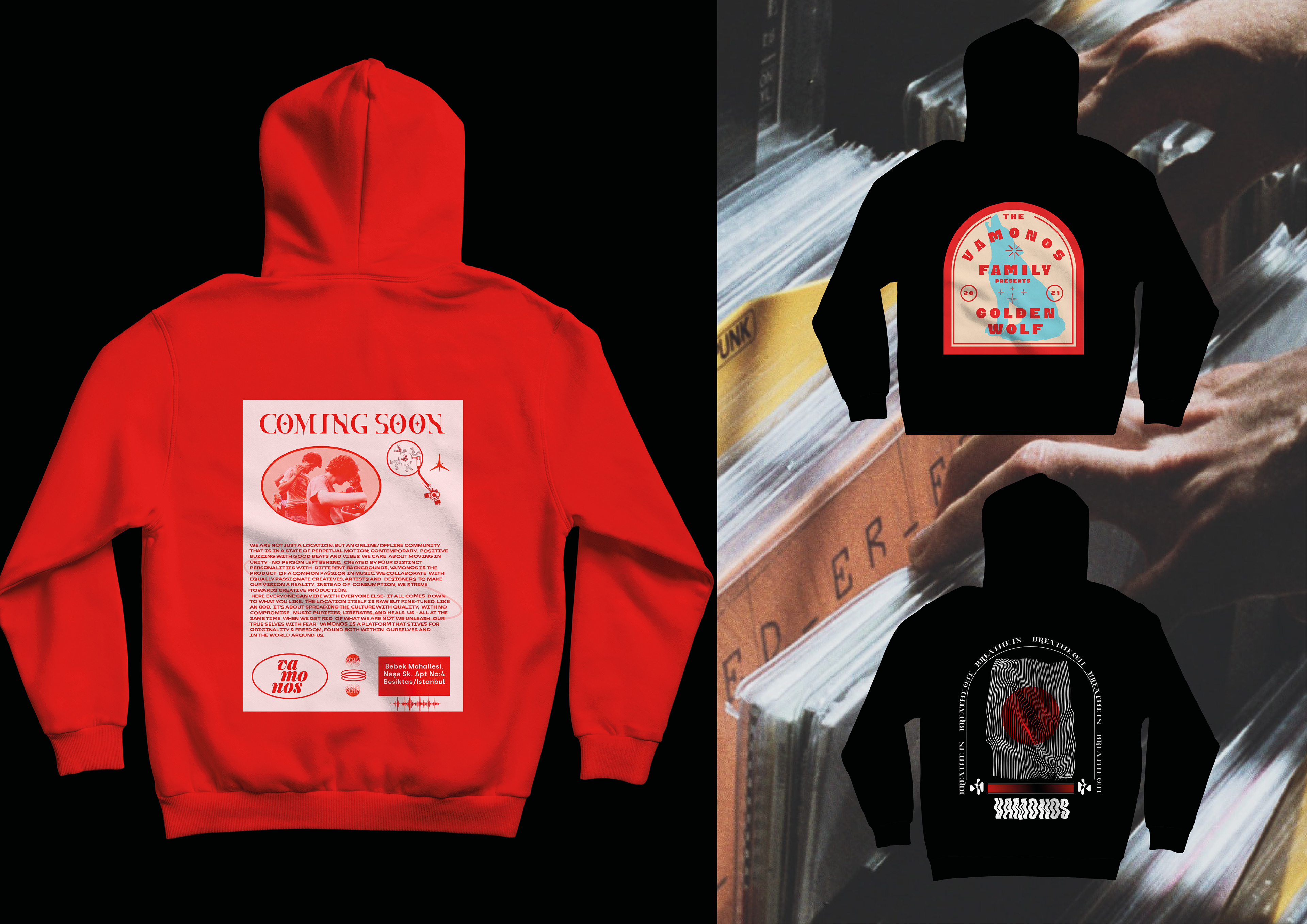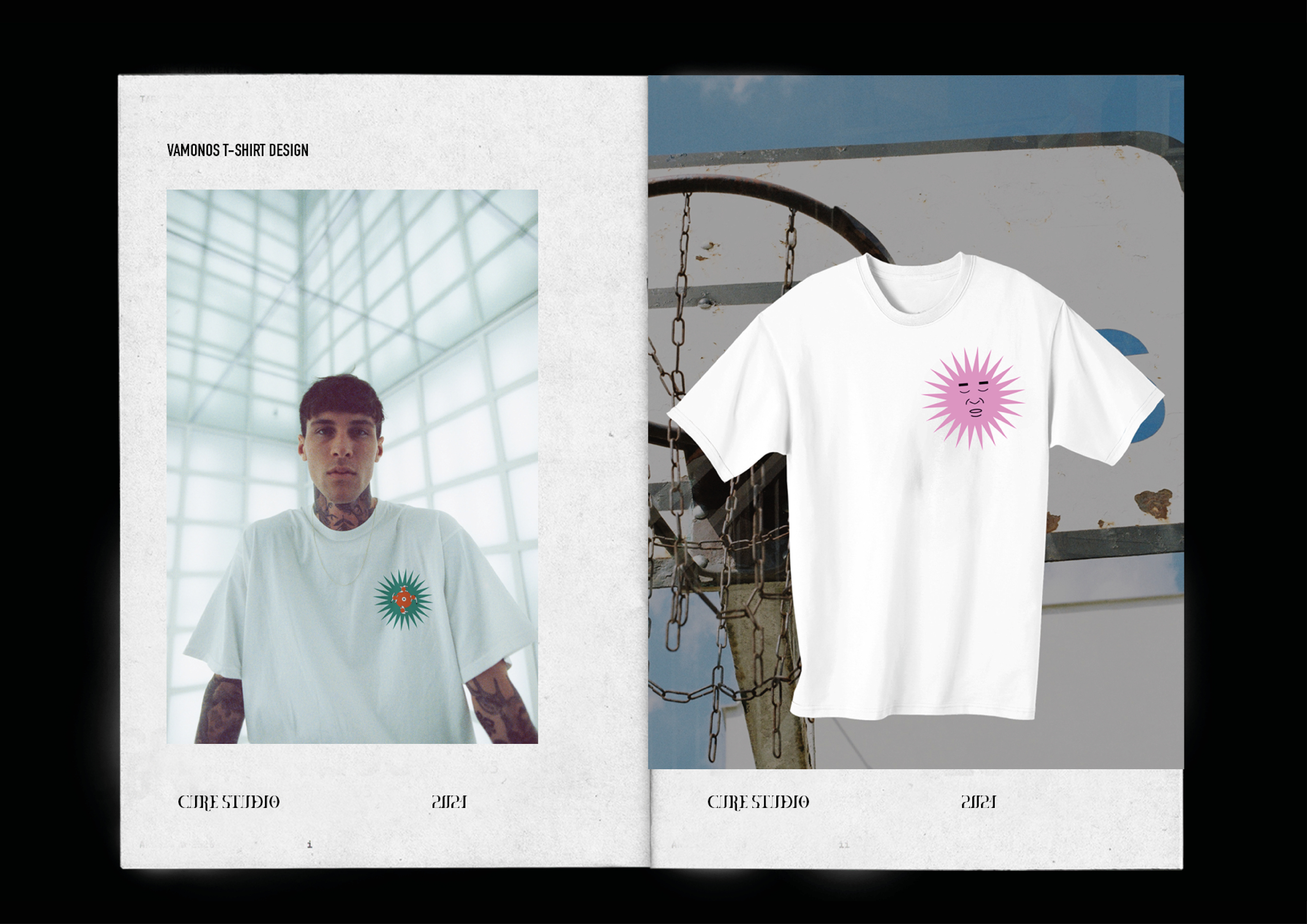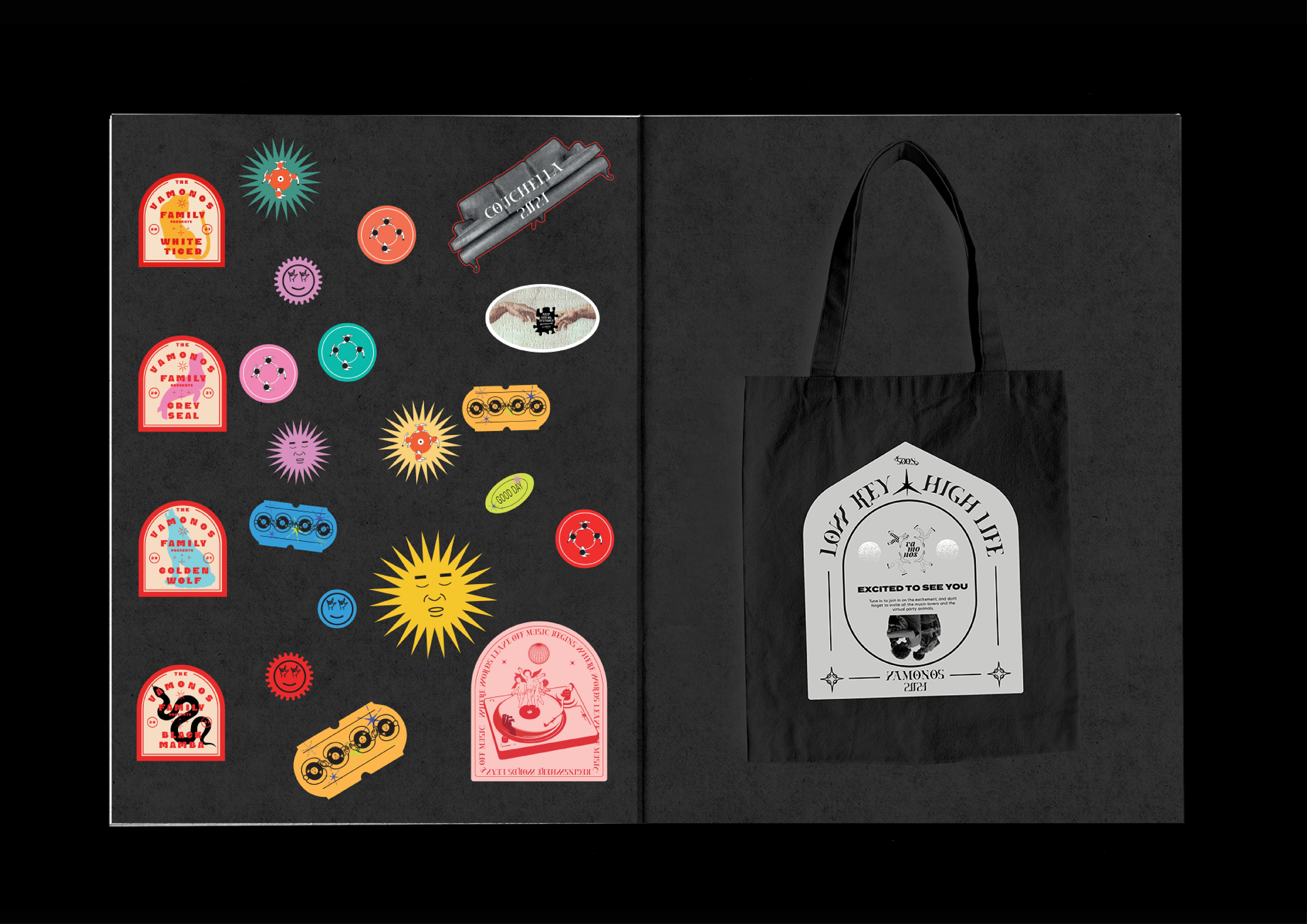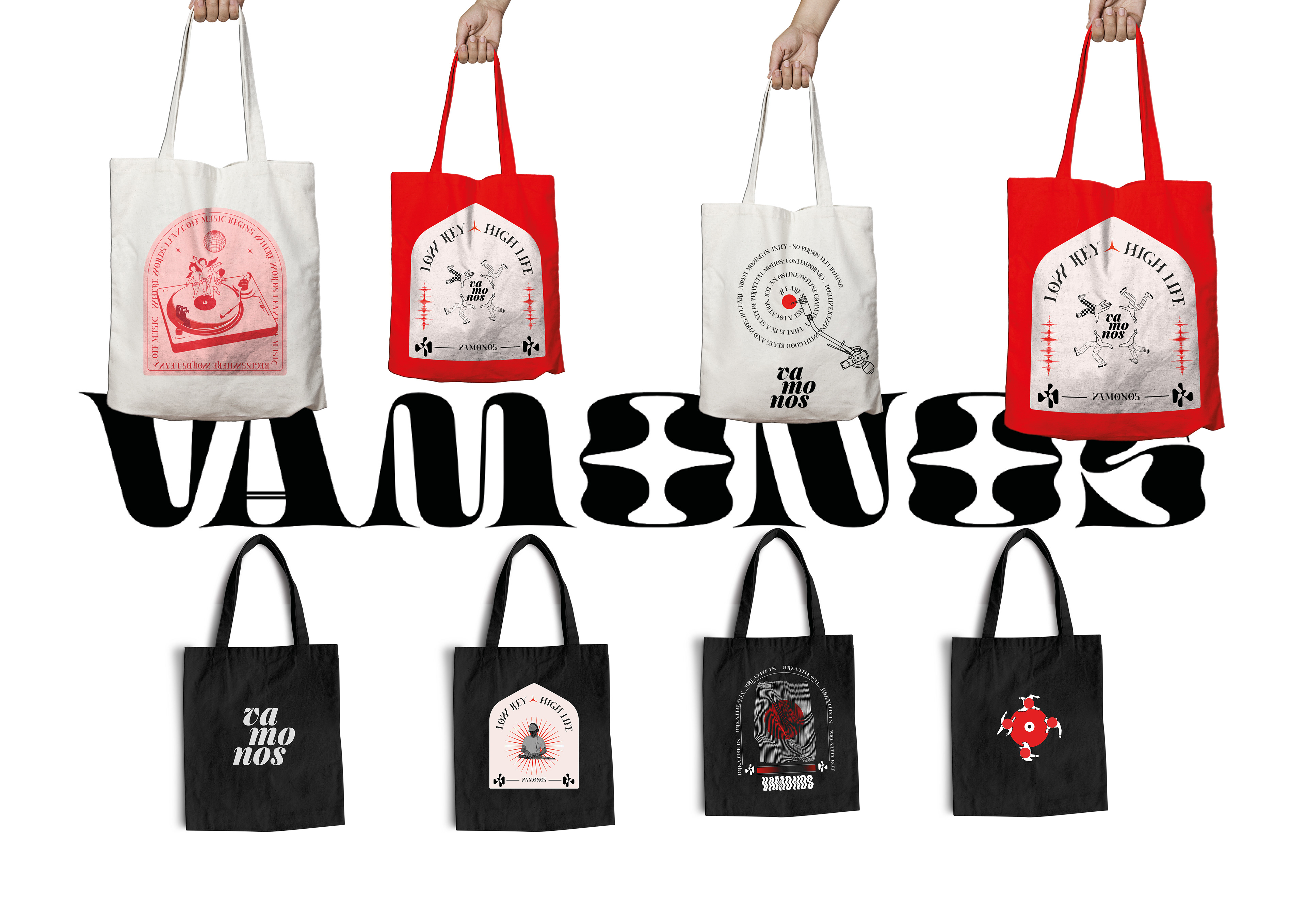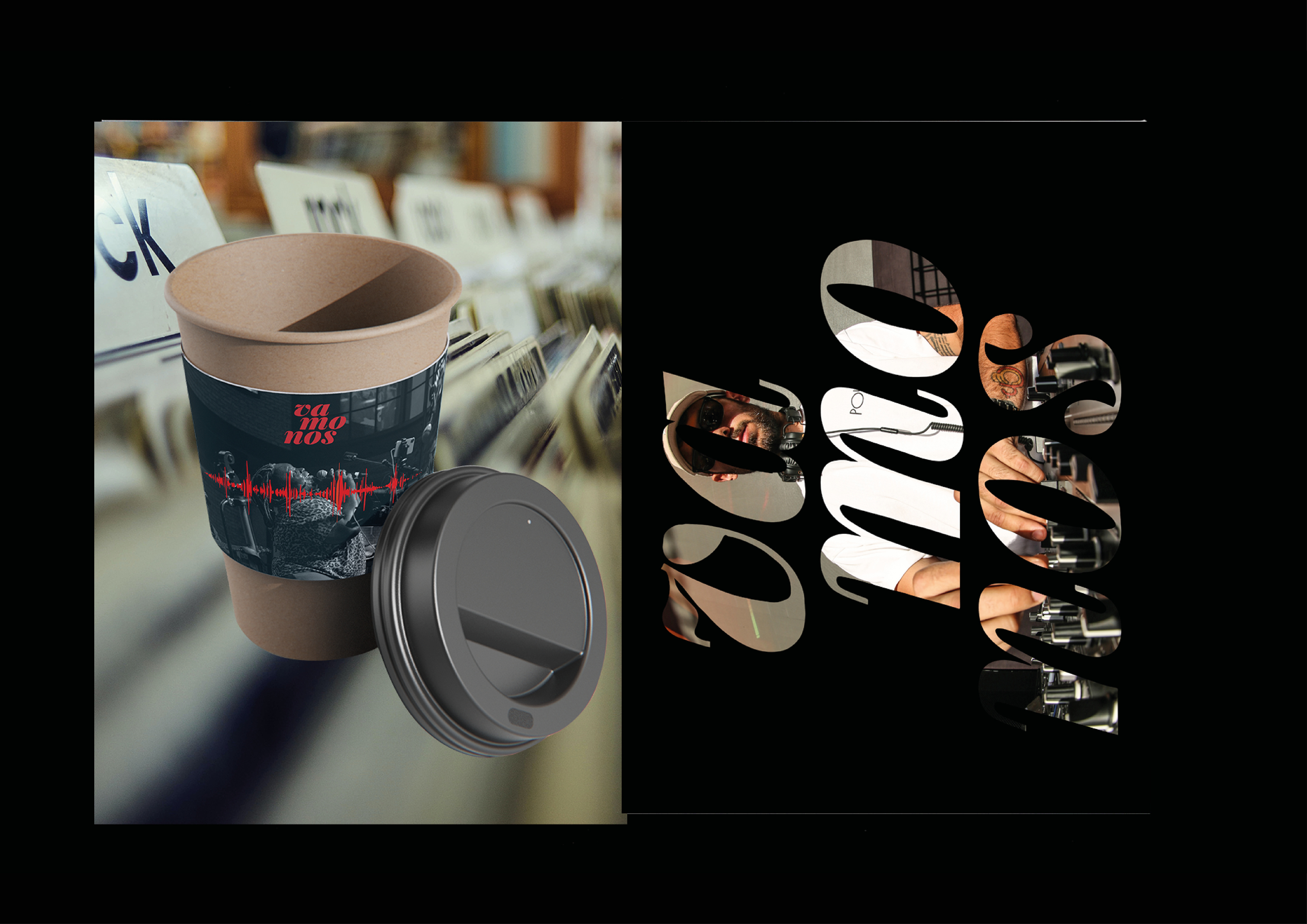 Vamonos is a music-driven space with a focus on movement. 
We are not just a location, but an online/offline community that is in a state of perpetual motion: contemporary, positive, buzzing with good beats and vibes.
We care about moving in unity - no person left behind. Created by four distinct personalities with different backgrounds, Vamonos is the product of a common passion in music. 
We collaborate with equally passionate creatives, artists and designers to make our vision a reality. Instead of consumption, we strive towards creative production.
Here, everyone can vibe with everyone else - it all comes down to what you like. The location itself is raw but fine-tuned, like an 808. It's about spreading the culture with quality, 
Music purifies, liberates, and heals us - all at the same time. 
When we get rid of what we are not, we unleash our true selves without fear. Vamonos is a platform that strives for 
originality & freedom, found both within ourselves 
and in the 
world 
around us.